Event
Live Event Information
---
Live Event Information
We invite you to participate in the one-hour, live VPI question/answer session on Tuesday, October 26, 2021 from 5:30 p.m. to 6:30 p.m. Project staff will be available to answer any questions you may have about the project.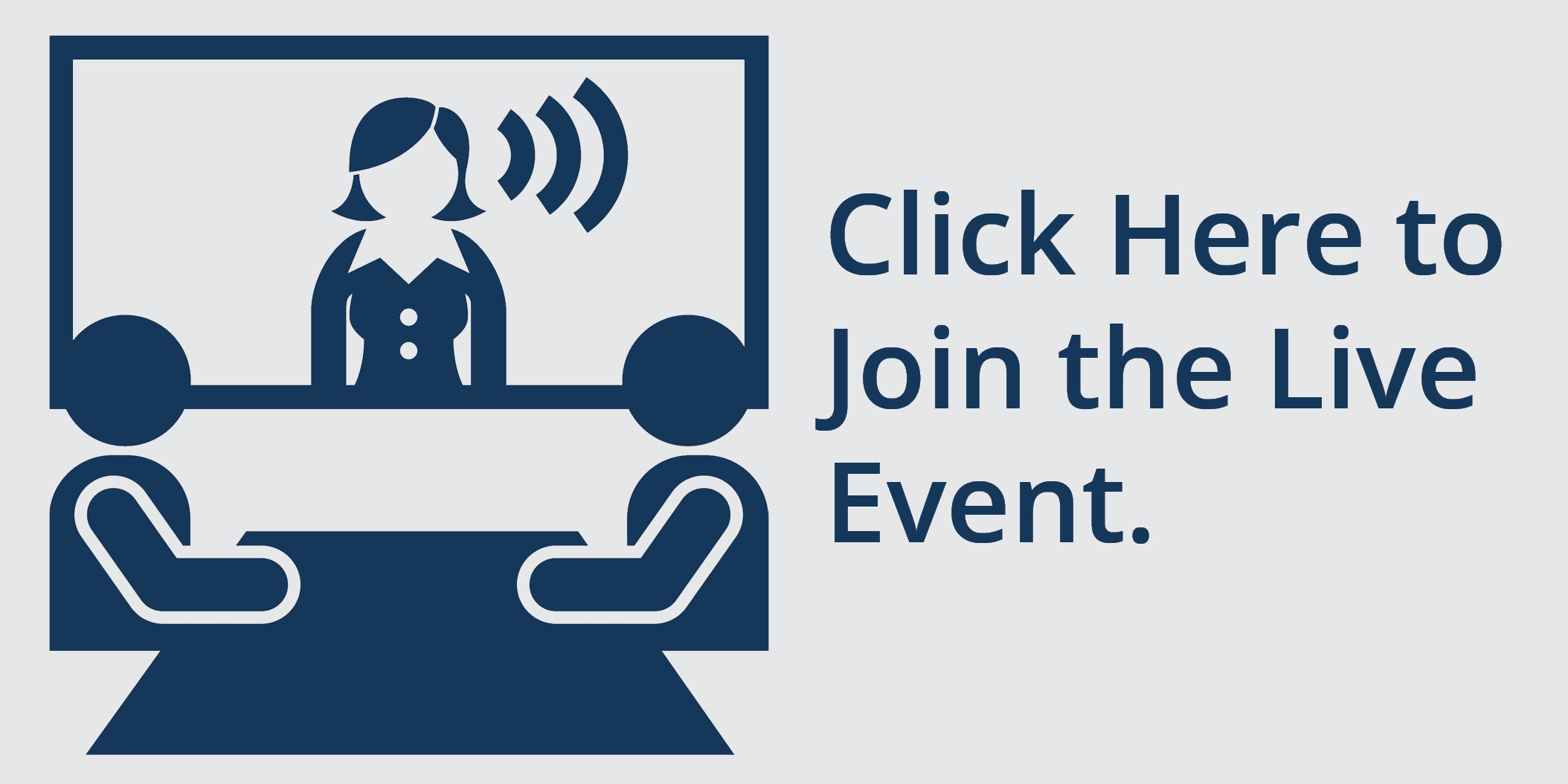 ---
How to join the Virtual Design Public Hearing

When it is time, join the virtual public hearing by clicking the graphic above.


Once you have clicked to join the Microsoft Teams Meeting, follow the below instructions.
A website will open. Decide how to join the meeting, by joining through the web browser or by downloading and opening the Microsoft Teams App

Allow Microsoft Teams permission to use your computer's microphone and camera.

Enter your name in the indicated field and select 'Join now'.

You also have the option to join by phone only by calling the phone number indicated below.
Conference ID: 752 799 339#
---
Meeting Format
The Virtual Design Public Hearing will begin at 5:30 p.m. on Tuesday, October 26, 2021.
Project staff will give a presentation regarding the project. The presentation will include both audio and visual components and will be in English. After the presentation, the project team will respond to questions and comments from attendees.
To minimize background noise, please check your computer and phone to ensure they are muted.
To share a comment or ask a question, you may add it to the chat box on the right side of the screen.
After the presentation, attendees can unmute their devices for a question and answer session, and the project team will also review the chat box to address your comments and questions.