Meetings
Public Meetings
Upcoming Events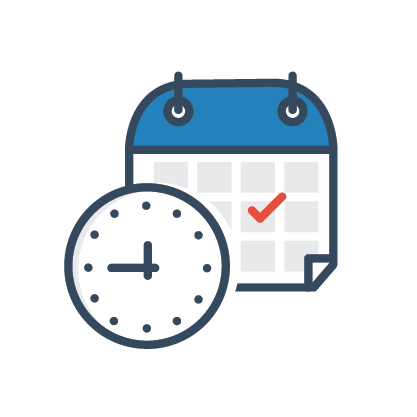 Public Involvement Meeting
Thursday, December 5, 2019
4:00 p.m. - 7:00 p.m.
Trinity Grace Church
5845 S. Bellview Rd., Rogers, AR 72758 (Map)


The Arkansas Department of Transportation (ARDOT) will conduct a public involvement meeting to discuss the proposed highway connection for the reliable and efficient movement of passengers and freight for air transportation between the Northwest Arkansas Regional Airport (XNA) and the Springdale Northern Bypass (Hwy. 612) in Bentonville.
This will be an "open house" meeting with no formal presentations. The public is invited to visit anytime during the scheduled hours to view exhibits, ask questions, and offer comments.
Attachments
---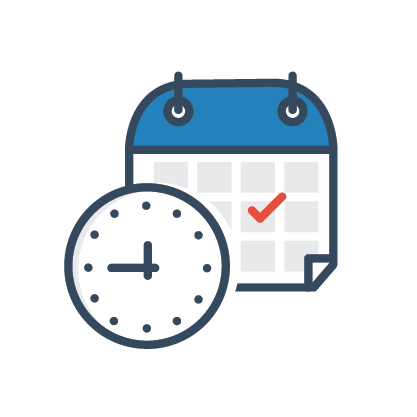 Location Public Hearing
Mid 2020
---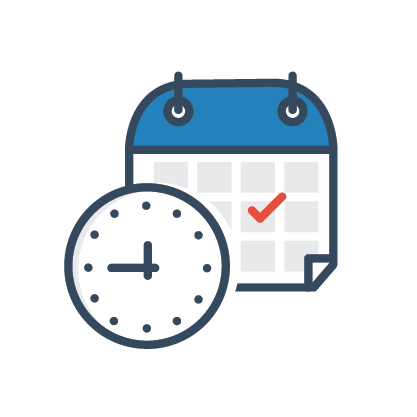 Design Public Hearing
Mid 2021
---